Get more from your makeup with these clever multi-use products and pop them in your handbag to quickly transform your look from day to night.
Radiant Sheen - this highlighting palette looks lovely on eyes too
Our Radiant Sheen highlighting and illuminating pressed powder looks lovely swept across the top of cheekbones, but have you tried using the individual shades as eyeshadows?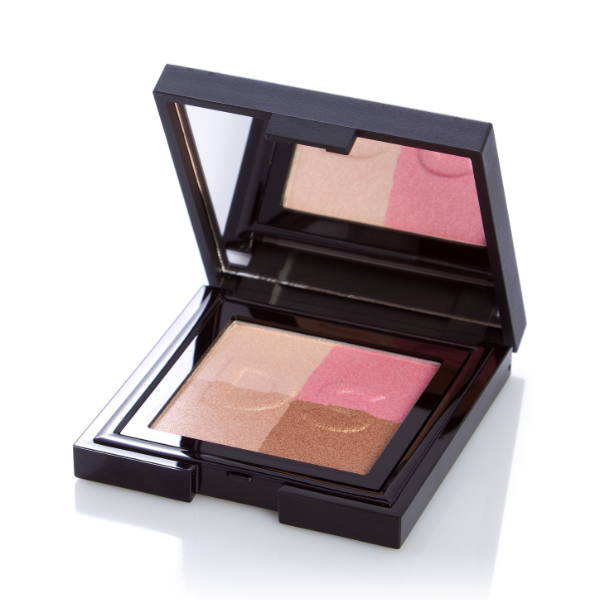 You can even create a cream-to-powder shadow if you use a wet eyeshadow brush to apply the shades. With the shimmer formula, you'll get an almost foil-effect look.
Daniel says that if you use a wet brush to apply your shadows, you'll find that you get better colour pay-off which will last that bit longer.
Take a look at the colour swatches below to see how the indivdual shades look when applied with a wet and a dry brush.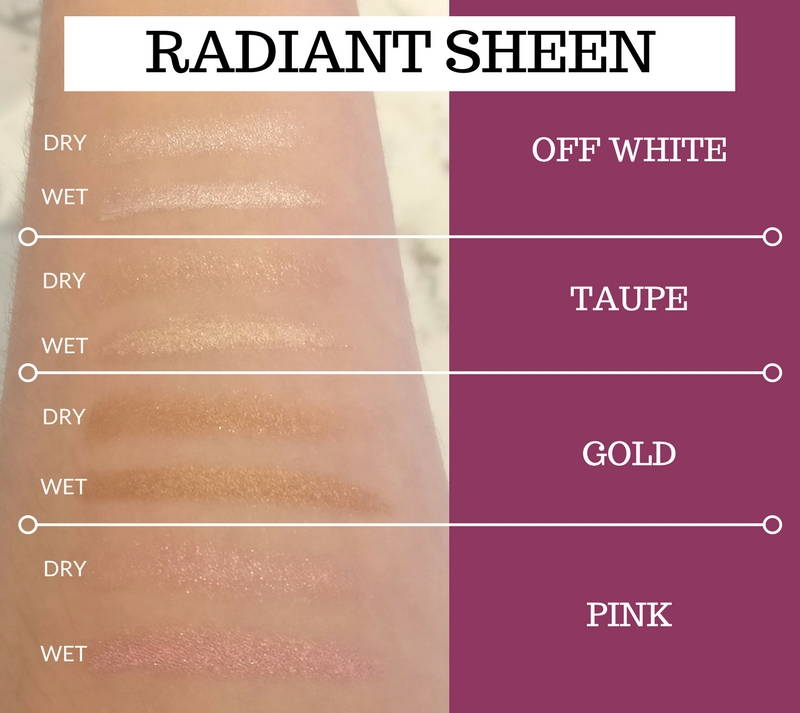 Hear what our customers are saying about Radiant Sheen:
"This is my absolute favourite make up product ever.....I love it" - Emma "I adore mine! It truly is magnificent. The colours are perfection!" - Sabrina C  
Daniel shows just how versatile this palette can be in his How-To video below:
For more peachy and gold undertones, check out our Radiant Glow palette.
Matte Shadow in Cedar - great for filling in sparse brows
Our Matte Shadow in Cedar is such a versatile shade. Perfect for sweeping through your socket for a soft, smokey eye, but also ideal for filling in sparse brows. Cedar works well for fair/medium hair colours, but for darker brows, try Matte Shadow in Tornado.
Check out our blog post - How to get neat, natural brows - for Daniel's top tips on how to apply.