Cruelty Free & Vegan Makeup
Since the launch of Daniel Sandler Makeup, we have been committed to being a cruelty-free brand. We do not permit animal testing of any of our products, during product development or production, and we only work with suppliers who share these values.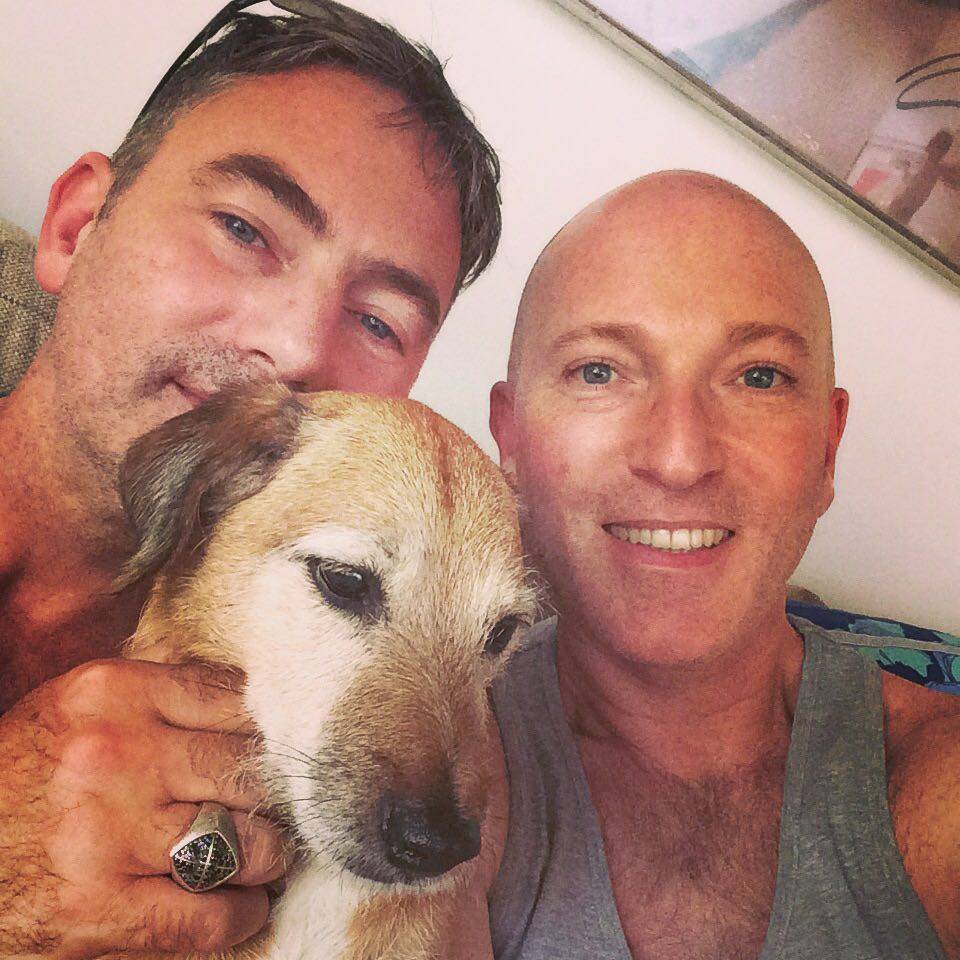 Daniel (right), with husband Simon and little Alfie.
While Daniel's products are not tested on animals, some do contain animal products such as milk, honey and bees wax, and some of our brushes do contain animal hair. Please check the product ingredients for full details.