Plastic Packaging - Our Commitment To You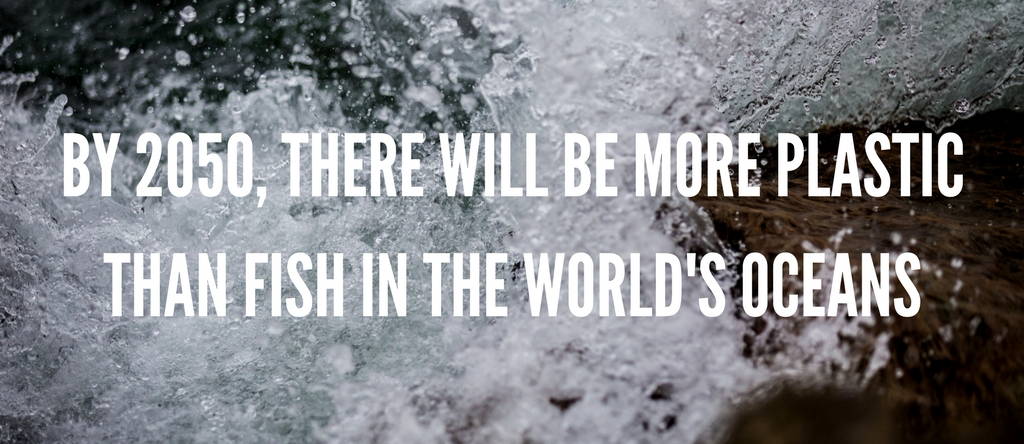 At Daniel Sandler, we are aware of the impact the use of single-use plastic is having on our environment. We are making a concerted effort to reduce our plastic consumption and to provide more sustainable packaging for our products.
OUR COMMITMENT TO YOU
We are looking for ways to use less packaging and therefore produce less waste. When developing new products, we are committed to choosing sustainable packaging solutions. Where possible, we aim to avoid using plastic in our packaging. Where plastic packaging is required for health and safety reasons, we will look for recycled or recyclable materials.
We will always look to keep the amount of postal packaging to a minimum when delivering your order, opting for paper and cardboard products where possible. The size of envelope or box used to pack your order is always chosen to be as small as possible, while still protecting the contents of your order in transit.
We use self sealing envelopes and boxes to package orders, cutting back the need for additional parcel tape.
We use recycled and recyclable paper products to protect the contents of your order in transit, moving away from plastic bubble-wrap.
A number of our products contain polyethylene (also referred to as polyethylene terephthalate). This is a non-toxic, EU-regulated substance that is not considered to be hazardous to people or the environment. While polyethylene is not directly harmful to our customers or the environment, we understand the impact the plastic industry as a whole has on the environment. We are committed to reducing our reliance on plastics across our business. We are constantly looking to improve the formulas of our products, as well as our packaging. We have asked our manufacturers to provide information regarding suitable, non-plastic alternatives to polyethylene and are awaiting their response.
CUSTOMER FEEDBACK - YOUR IDEAS IN ACTION
Every order containing a full-size product placed through danielsandler.com comes packaged in a complimentary, transparent plastic makeup bag. We were recently contacted by a customer who said that while she loves the gesture, she receives a new bag with every order and, reluctant to simply throw them away, they're piling up at home! We've taken this feedback on board, and are changing the way we offer our complimentary makeup bag, so that now you will have to opt-in to receive your makeup bag with your order.
WE'D LOVE TO HEAR FROM YOU
If you have any other ideas about how we can reduce our plastic consumption, let us know! Just fill in the form below to send your suggestion to our team.
Thanks for your feedback!
This field is required
This field is required
This field is required